Are you tired of all the negative "chatter" in the world?
Are you ready to chart an uplifting and positive path toward a Spiritually Authentic life that celebrates ALL of who you are?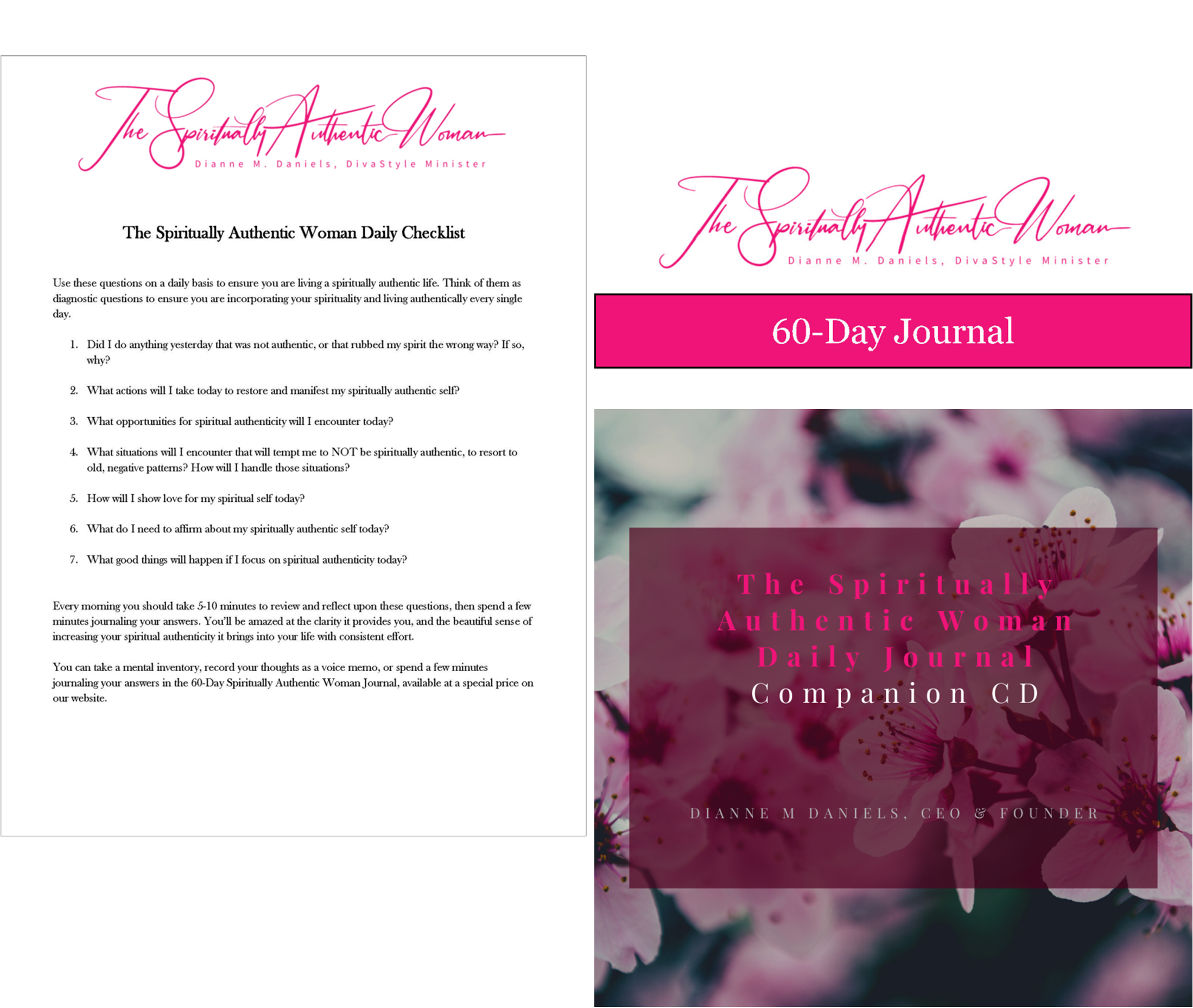 Focused, consistent effort is the key to long-lasting change.
Simple and clear information, applied daily, can empower you to make magnificent changes in your life. Start where you are - you can make changes that will last a lifetime.
The checklist will focus your thoughts and your efforts. Answer the questions about what you're feeling and how you handle challenges in your journal. Affirm your growth as each day passes and you gain focus and clarity with reinforcement from the audio affirmations.
Turn the next 60 days into your own personal, spiritually authentic journey toward the life (and the person) you truly WANT to be.
Lock in this low price today. The price will be going up soon!




"We are not human beings having a spiritual experience. We are spiritual beings having a human experience."
French philosopher, Pierre Teilhard de Chardin
Sign up for this focused course to learn how 7 simple, powerful questions answered on a daily basis can empower you to give yourself the gift of time to explore and practice your spirituality, and to build a foundation for an effective spiritual practice.
The Spiritually Authentic Woman Daily Checklist will help you create and manifest the benefits of living a Spiritually Authentic Life including:
Better health - including less tension, stress and upset
Increase your psychological well-being in challenging times and recognize your intrinsic value
It takes 21 to 28 days to create a new, positive habit - get your Checklist, Journal + Audio CD bundle today!
Your Instructor: Dianne M. Daniels
Hi, I'm Dianne - Minister, entrepreneur, and passionate advocate for women, and my heart's desire is to empower women to create and live a Spiritually Authentic life.
Far too many times, women hear conflicting and challenging messages about spirituality, what it means for who we are and who we want to be.
The word authenticity has been thrown around so much in modern society that it has lost a lot of its original, significant meaning.
The spiritual and emotional weight of conflicting messages about your worth and value as a woman can weigh heavily on your spirit. I'm determined to empower you to throw off that dead weight and set your spirit free to walk a path that fits who you authentically, genuinely are - ALL of who you are.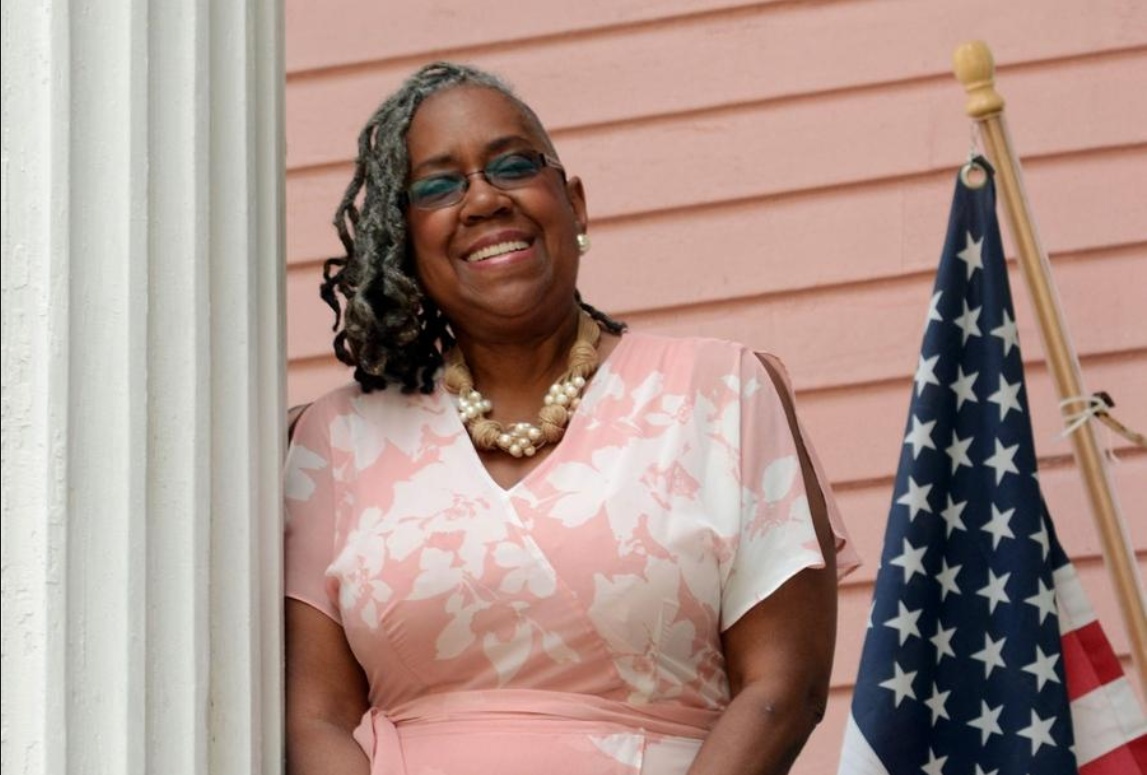 Course Curriculum
Available in days

days after you enroll

Introduction: The Spiritually Authentic Woman